Jeff Gold – Los Angeles, California, USA.
Guitars, Piano, Keyboards.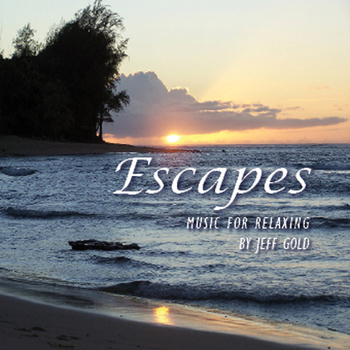 Jeff Gold is a talented guitarist and pianist who certainly knows his way around the musical software on his computer, thus opening up an endless array of instrumental sounds – especially lush strings and flutes.
Jeffs' soft instrumental songs are used in Spas and Wellness Centers throughout the world, and by Music Therapists as part of their treatments.
His beautiful music is both relaxing and inspiring.  While he has had well deserved success in his own right, he has found a very special niche of loyal fans in the "music therapy" niche – particularly for people on the Autism spectrum.
Jeff also composes the music for guided imagery programs to help people learn to deal with issues like stress, sleep, romance, public speaking, and confidence.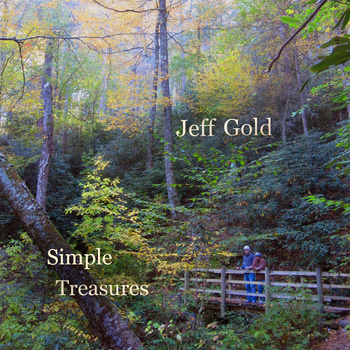 Having worked for many years in TV and video editing, Jeff has been busy over the last few years making relaxing and calming music.
Jeff has released several albums of his relaxing and calming music – to hear more of his music please visit his website at  http://www.jeffgoldmusic.com or log in to the members area here at Calming Music Weekly.
Thank you Jeff for sharing your music with us 🙂