Steve Rees – Post Falls, Idaho, USA.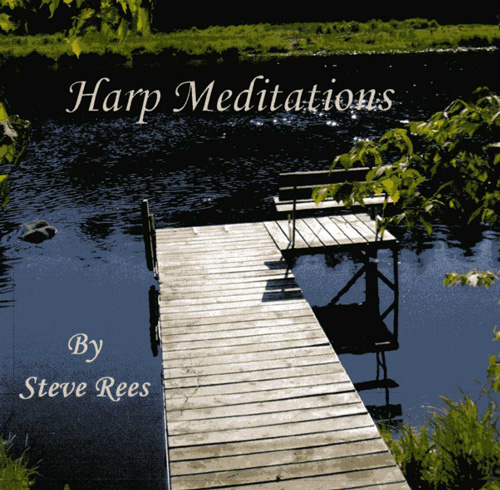 Harp.
Steve Rees plays the harp.  And, wow, his skills and music are simply breathtaking.
Steve discovered the calming effects his harp and his music had on people almost by accident.  As a registered nurse, he spent much of his day working with sick and worried patients.
"I started taking my small harp in to the hospitals I was working at and asking if they minded if I played around a bit to help pass the time.  There was never any objection, and over time, I began to be asked to go into other rooms and play when I had a little time to spare. The effects of the music were so remarkable, that I started studying about the effects of music on the physiology of the body.  The more I studied, the more belief I gained in the powerful effects of music in aiding healing in the body, mind and spirit.  Soon I began to be asked to give lectures on the healing qualities of music, which I gladly did as I wanted to spread this wonderful understanding. "
Steve has his website – http://www.CalmingHarp.com – where you can find out more.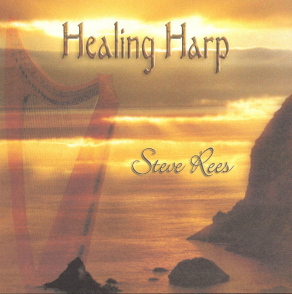 We are honoured to feature Steve and his beautiful Harp within the pages of our calming music blog and within our members area.